[ad_1]

A California prosecutor under fire from critics because of her progressive criminal justice policies has doubled down on comments she made, comparing a recall effort against her to the Jan. 6, 2021 riot at the U.S. Capitol. 
In an interview with KTVU-TV, Alameda County District Attorney Pamela Price defended her restorative justice policies despite only being a few months in office. 
"These are election deniers," Price said. "We had an election. We won the election by an overwhelming majority. It wasn't a small, close election and so the people who lost, they lost, and when you lose an election, you shouldn't be able to overturn the will of the voters. That's what happened during the insurrection on Jan. 6."
A recall committee – Save Alameda for Everyone – has been formed in an effort to remove Price. Last week, the group filed the necessary paperwork to begin fundraising for their endeavor. 
'NO RULE OF LAW': DEFUND MOVEMENT IN THIS TOWN WAS A 'DISMAL FAILURE' THAT LEAD TO MORE CRIME AND LAWLESSNESS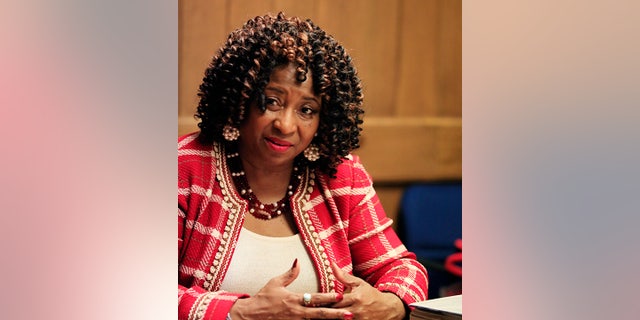 Carl Chan, a prominent advocate in Oakland's Chinatown, spoke out last month about Price's handling of two men accused of killing Jasper Wu, a toddler during a freeway shooting on Interstate 880. Wu was killed by a stray bullet during a gun fight between rival gang members.
Price's office opted not to see a special circumstances charge against the defendants. 
The additional charge would have meant they could face additional prison time in the form of a possible life without parole sentence or the death penalty.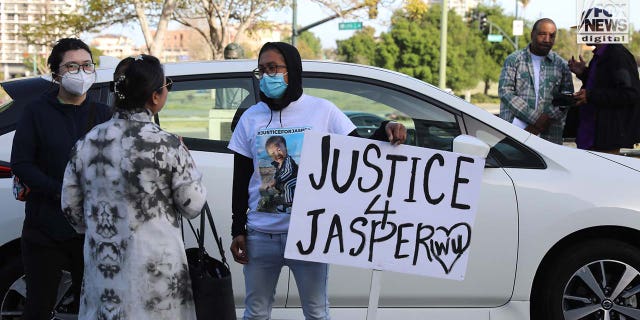 "By not sending a strong message, we are almost saying it's okay to commit crime because there's no serious consequences," Chan said at the time. 
In response, Price said her office takes the death "very seriously" and that she is "very compassionate for the victims."
"The amount of grief and pain that one experiences when you lose a loved one is not anything that I would wish on anybody," Price told the news station. "We have to follow the law. The legislature has been very clear around the use of enhancements in special circumstances and how a district attorney's office is expected to apply those."
Barry Donelan of the Oakland Police Officers' Association has also criticized Price for not being aggressive enough with criminal suspects. 
"They are exasperating an already very challenging crime situations [sic] that the residents in Oakland are facing… We bring the perpetrator to justice, we need the other part of the criminal justice department, the district attorney's office to advocate for the very victims we are trying to protect."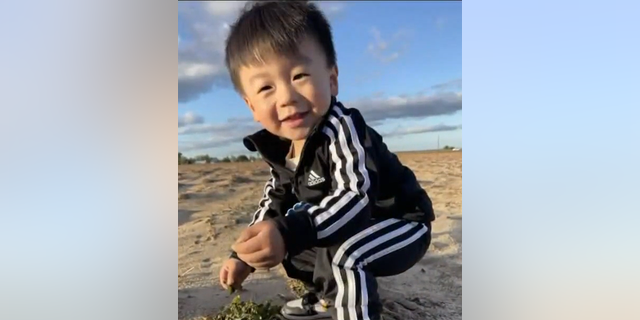 Fox News Digital has reached out to the POA and Price's office. 
In addition to her critics, Price has also accused the media of unjustly attacking her. In April, she held a rally to demand the "anti-Price media" and those who lost the election against her to stop "attacking the county's first Black woman District Attorney."
She specifically called out local news outlet ABC7 and "the station's allies who support policies that result in mass incarceration of black, brown, and low-income people."
Price is the latest prosecutor in California to be targeted for being perceived as soft on crime. San Francisco District Attorney Chesa Boudin was removed from office last year in his own recall election amid criticism that his office failed to prosecute criminals adequately, particularly repeat offenders. 
CLICK HERE TO GET THE FOX NEWS APP
Los Angeles County District Attorney George Gascon has survived two recall attempts but has faced strong opposition from elected officials, law enforcement groups and many of his own deputy DAs for a series of progressive directives. 
[ad_2]

Source link